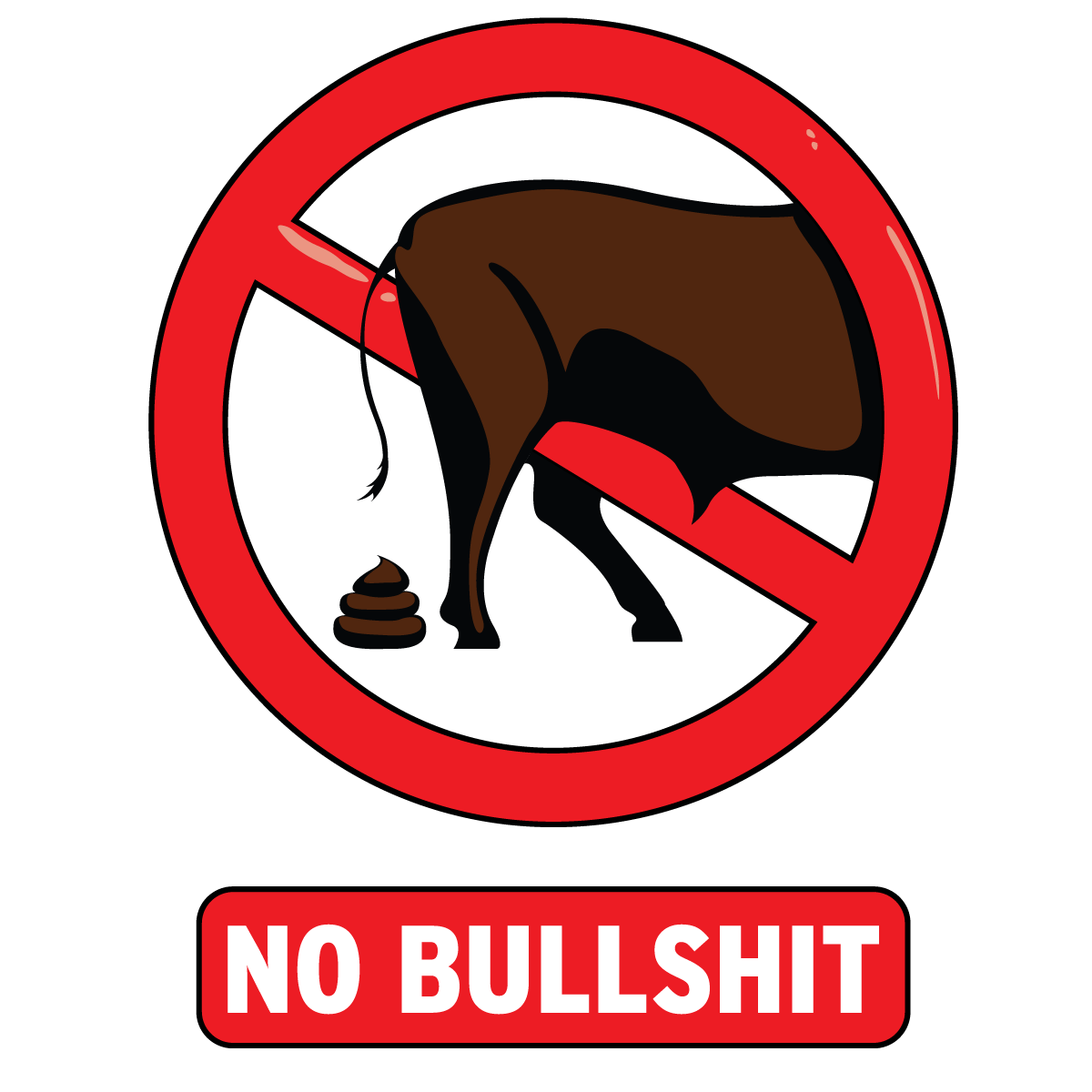 This is not an average GSA verified link list service you see every day, and you ever purchased.
This is an exclusive 100% freshness guaranteed GSA SER verified link list, which was built by 2 GSA SER experts for their niche marketing campaigns. What we don't show is paragraph over paragraph how cool our verified link lists are. But this is going to be your final destination.
After 8 years using GSA SER, we decided to sell our premium verified link lists to 20 chosen members.
We scrape every day, generate content, load up GSA campaigns, test emails and proxies, and literally do hundreds of tasks. We know you do the same. Many of us do!
Every week we are ending up with more than 3000,00 verified links from unique domains. 60% of those links contain high-quality AHREFS DR riched contextual targets ( Thank you, YandexPR /MOZ/majestic algorithms! )
We are not Exclusively building links to sell. That's the biggest specialty here. We own niche websites and a few local clients, so we want high-quality backlinks to build as a daily routine. That's where the GSA SER comes in handy. As a result, we end up with high-quality GSA verified link lists every week.
Why Should I use Buy GSA Link Lists ?
Rich in Contextuals | Moz Majestic PR emulated links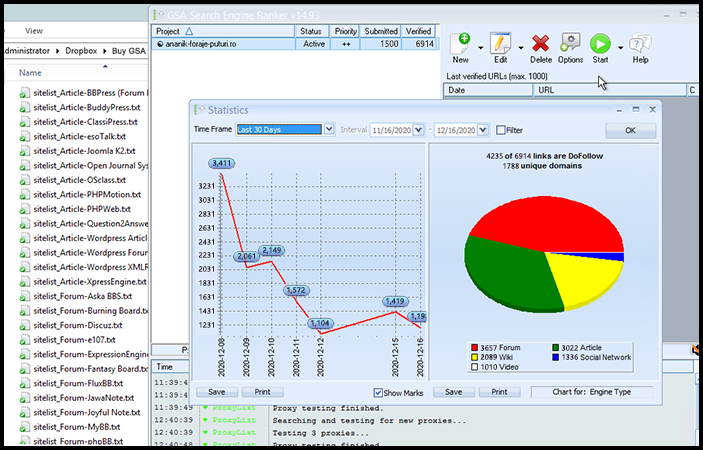 We use PR emulator with our unique filter source to get decent links that meet majestic, Moz, and Ahrefs optimum links. 40% of links are passed for DA 8+ TF6 PA8+ CF 6. By the way, we are not using any MOZ or Majestic instead, We use the PR emulator algorithm, which is even greater than the so-called MOZ / Majestic!
NO BS!What You See Is What You Get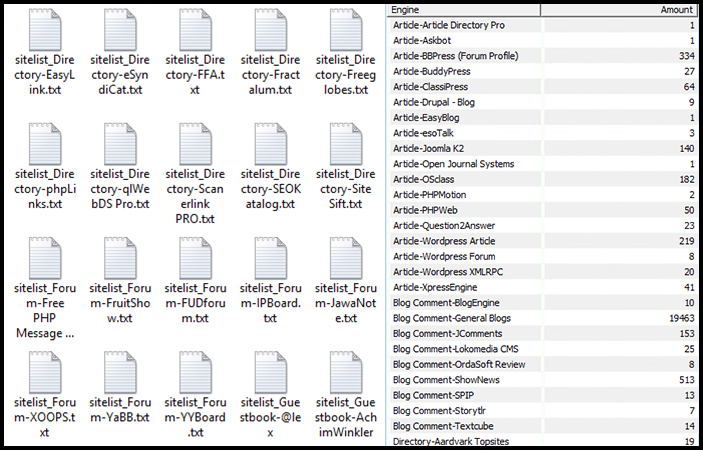 No, we don't want to hide our stats. We reveal link stats in the list, so before the purchase, you can check the new list stats how many links in the exact engine platform. Also, we guarantee our domains are 100% UNIQUE and 100% live & fresh!
100% Unique Domains & Duplicate free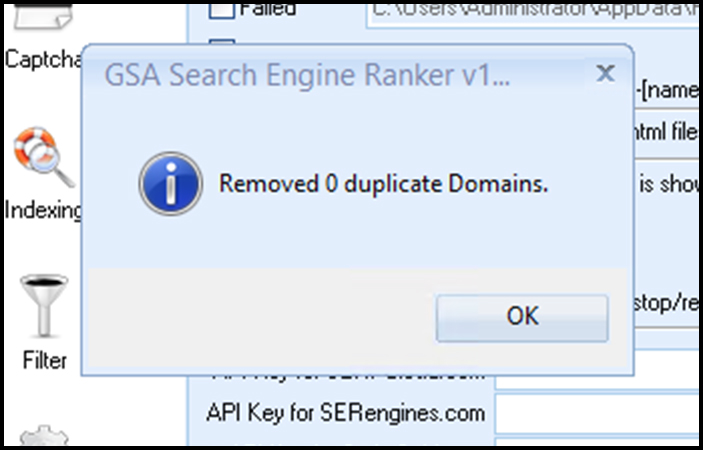 The GSA verified lists we provide free from duplicates as we remove duplicates via Scrapebox before exporting .sl. Since we run multiple Scrapebox installations on our 2 dedicated VPS, we are getting a very good unique domain ratio as we are using our custom footprints. (Expect 100% uniqueness)
No! We Are Not Really Sellers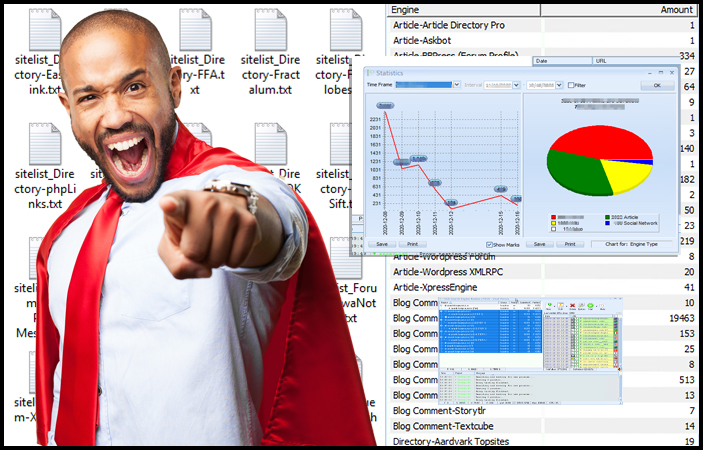 We thought of building our list to rank our own niche websites and a couple of local client's websites. So these GSA verified link lists have been tested and proven to dominate the market. This is the sole purpose behind creating this GSA SER verified link list.
Built With GSA Captcha Breaker + All Type Of Recaptcha Compatible 

We use GSA Captcha breaker and secondary Xevil to break reCaptchas. With GSA Captcha Breaker along or with reCaptcha service such as Capmoster, 2Catpcha, Xevil, etc. You can squeeze out our premium list to the max.  80%  of Links are verified with GSA Captcha Breaker.So expect super high success rate! 
This is our latest GSA Verified Link List [Newly Released]
This is where would you will find the latest GSA Verified Link List [Fresh Link List] that we have released recently. Make sure to reserve your copy, or somebody else would!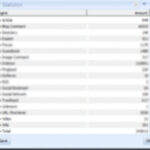 Released date : 21 Feb 2021 113,524 GSA SER Verified Links Link list is mini size when compares to other lists but it's very rich in rich contextual. Built With…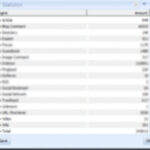 Released date : 21 Feb 2021 13,524 GSA SER Verified Links Link list is mini size when compares to other lists but it's very rich in rich contextual. Built With…
Explore Our GSA Verified Link Lists
Each premium list comes with unqiue tag. Our link lists are exclusively built with the care it needs. Check our previous lists here!
100% GSA SER Verified Links
Built With Captcha Breaker + Recaptcha Ready
Link list freshness guaranteed | 20 Limited copies per release
[Authority PR] Rich in Contextual links + Do follows
Over 60% of targets are Auto Approve
Removed duplicates at domain basis
Comes as .sl file which readily import with GSA SER
Powerful verified links which we sorted with our PR emulator
Most frequent questions and answers